Mortgage Rates Hit Three-Year Low Amid Coronavirus Concerns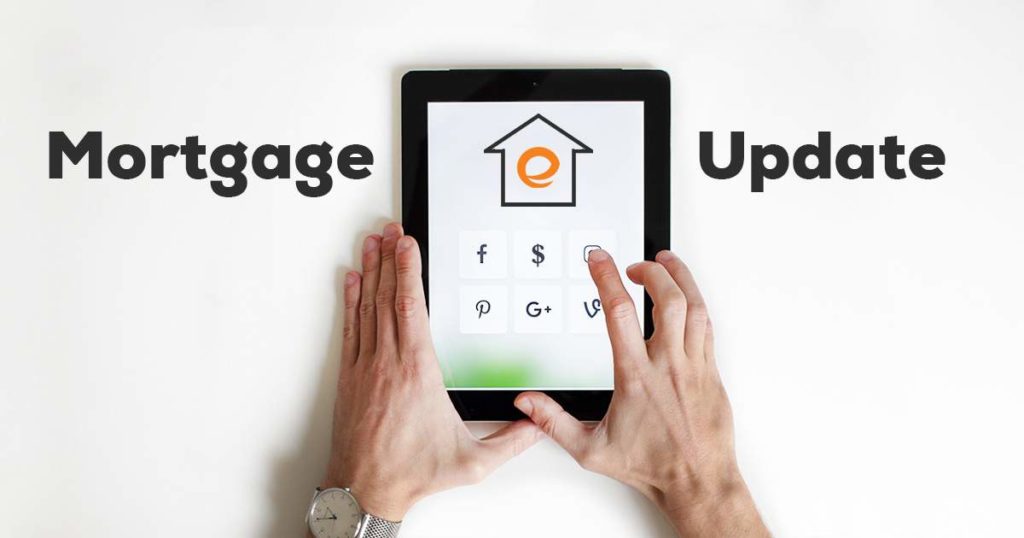 The big news this week is the coronavirus outbreak, which has now spread to residents in Australia, Canada, Germany, France, and of course, the U.S.
Though the outbreak itself is no good omen, it has certainly had a positive impact on mortgage rates. According to the latest data from the Mortgage Bankers Association, the average interest rate on 30-year, fixed-rate mortgages hit 3.81% last week — the lowest rate in over three years.
As a result, mortgage activity surged. Total mortgage applications jumped 7.2% over the week, while refinances and purchased rose 8% and 5%, respectively.
Here's how Joel Kan, MBA's associate vice president of economic and industry forecasting, explains it: "Mortgage applications continued their strong start to the year, as borrowers acted on the drop in mortgage rates last week. Rates were driven lower by investors' increased concern about the economic impact from China's coronavirus outbreak, in addition to existing concerns over trade and other geopolitical risks."
Refinance applications saw the biggest jump, rising 146% over the year, while purchase applications increased 17%.
"Thanks to low rates and the healthy job market, purchase activity continues to run stronger than in 2019," Kan says.
More in Mortgage & Housing News
The Week in Mortgage Rates
Interest rates were down across most financial products this week, with rates dropping on conforming, jumbo, and ARM loans. Here's what the average rates looked like over the last week, according to MBA's weekly survey:
All 30-year, fixed-rate loans: 3.81%, 0.28 points
Jumbo 30-year, fixed-rate loans: 3.78%, 0.20 points
FHA 30-year, fixed-rate loans: 3.82%, 0.27 points
15-year, fixed-rate loans: 3.24%, 0.22 points
5/1 ARMs: 3.15%, 0.12 points
Be sure to check back next week for more on the latest rates and mortgage headlines.
Information contained in this article may include links or references to third-party resources or content. Embrace Home Loans does not endorse or guarantee the accuracy of this third-party information. If you follow these links, you will be linking to a third party website not operated by Embrace. We are not responsible for the content of that website and its privacy & security policies may differ from those practiced by Embrace.
​This information is distributed for professional use and is not intended to be shared with, or viewed by, consumers. To the average consumer, the information here may be misleading or exclude important disclosures.