Mortgage Rates Hit New Low, While Average Loan Amount Tops Out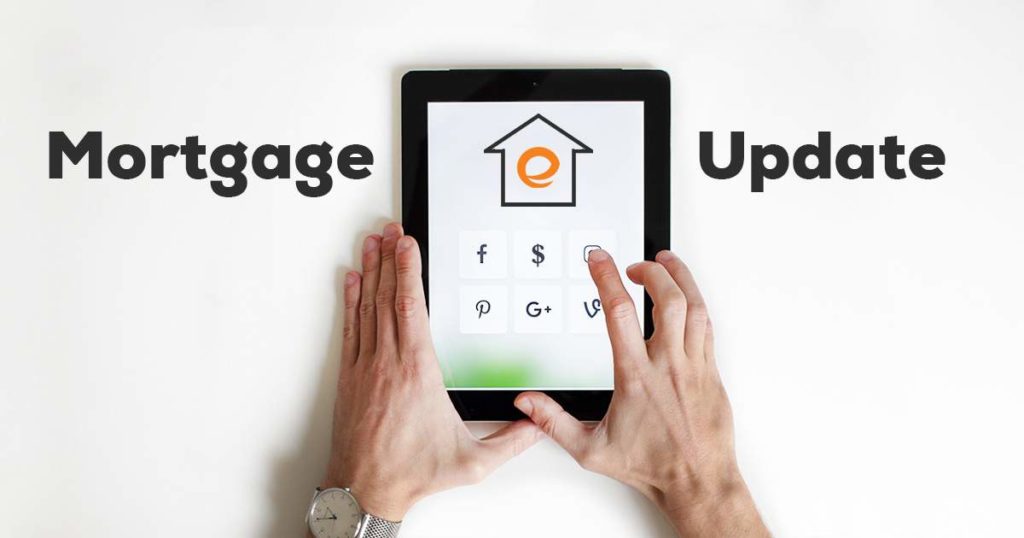 Mortgage applications rose this week, increasing nearly 2% from the week prior. Both purchase loan and refinance activity jumped, with refinances rising 3%. Applications to refinance a home are now 80% higher than one year ago.
The surge is likely due to low mortgage rates, which hit yet another record low over the last week. According to the latest survey from the Mortgage Bankers Association, the average rate on a 30-year, fixed-rate loan was just 3.00%.
The week saw another record-breaking number, too — this time in loan size. MBA's data show that the average loan amount clocked in at $372,600 — the highest price ever recorded by the group.
"These results highlight just how strong the upper end of the market is right now, with outsized growth rates in the higher loan size categories," said Joel Kan, MBA's associate vice president of economic and industry forecasting. "Furthermore, housing inventory shortages have pushed national home prices considerably higher on an annual basis."
It's true: According to the latest Federal Housing Price Index released this week, home prices rose 1.5% in August alone. Over the year? They're up a whopping 8%.
Prices have risen even more in the Mountain region of the country (which includes New Mexico, Arizona, Colorado, and more). There, they've jumped nearly 10% since this time last year.
More in mortgage and housing news
New home sales were up 32.1% over the year in September, according to the latest Census Bureau data. The average sales price was just over $400,000.
The share of mortgage loans in forbearance dropped again this week, this time slipping to 5.90%. That's about 3 million homeowners.
MBA released its updated forecast for next year. The group expects refinances to slow, originations to hit a new record high, and mortgage rates to remain in the low- to mid-3% range.
This week in mortgage rates
Interest rates dropped on most loans, with the exception of FHA loans (those increased very slightly) and 5/1 ARMs, which saw a 0.19% increase.
Here's how rates looked for each loan type:
Conforming 30-year, fixed-rate loans: 3.00%, 0.35 points
Jumbo 30-year, fixed-rate loans: 3.28%, 0.31 points
FHA 30-year, fixed-rate loans: 3.14%, 0.35 points
15-year, fixed-rate loans: 2.60%, 0.37 points
5/1 adjustable-rate loans: 3.05%, 0.64 points
Be sure to check back here next week for the latest mortgage news and interest rates.
Information contained in this article may include links or references to third-party resources or content. Embrace Home Loans does not endorse or guarantee the accuracy of this third-party information. If you follow these links, you will be linking to a third party website not operated by Embrace. We are not responsible for the content of that website and its privacy & security policies may differ from those practiced by Embrace.
​This information is distributed for professional use and is not intended to be shared with, or viewed by, consumers. To the average consumer, the information here may be misleading or exclude important disclosures.