Mortgage Rates Hit Highest Point in Over a Decade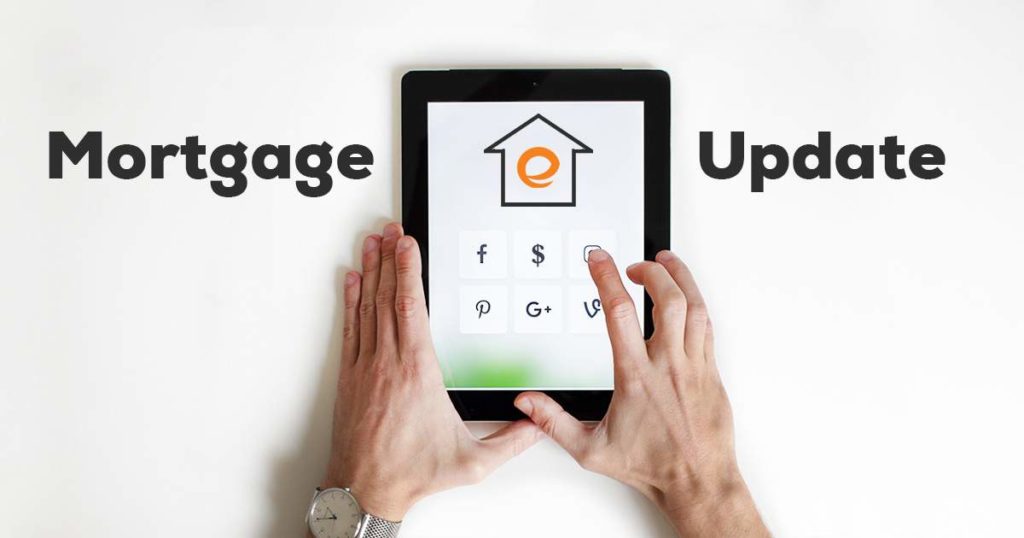 Mortgage rates are now averaging 5% for the first time since 2011. According to Freddie Mac, the average rate on 30-year loans jumped from 4.72% to 5% over the last week. At the end of December, they were a mere 3.11%.
"As Americans contend with historically high inflation, the combination of rising mortgage rates, elevated home prices, and tight inventory are making the pursuit of homeownership the most expensive in a generation," said Sam Khater, chief economist for Freddie Mac.
The proof is in the data, too: Overall mortgage applications were down 1.3% this week, according to the Mortgage Bankers Association. Refinances are now 62% lower than a year ago and account for just 37% of all activity.
"This rapid increase in rates, caused by a much more rapid pace of rate hikes and balance sheet reduction from the Federal Reserve, is in response to the booming job market and inflation being at a 40-year high," said Mike Fratantoni, MBA's senior vice president and chief economist. "The jump in mortgage rates will slow the housing market and further reduce refinance demand the rest of this year."
Higher rates have also increased interest in adjustable-rate mortgages as of late. According to MBA, ARMs made up 7.4% of all mortgage applications last week — the highest share since 2019.
To be clear: ARM rates are up too. The rate on 5/1 ARMs clocked in at 3.69% this week, up from 2.31% at the end of 2021.
More in mortgage & housing news
Rents are continuing to skyrocket. According to the March Rental Report from Realtor.com, the median asking rent is up 19.3% over the year. Rents are up most on two-bedroom properties (nearly a 22% increase) and in Florida markets. Miami has seen a 56% uptick in rents this year, while Orlando's rents have jumped 41%.
Almost a full third of buyers are looking to move away from their current metro, according to Redfin search data. The cities with the most buyers looking to leave include New York, Denver, San Francisco, and Minneapolis.
Interest in new construction is falling, according to MBA. Mortgage applications to purchase a new home dropped 10% compared to February and are now down 5% over last year.
This week in mortgage interest rates
Mortgage interest rates increased across the board again this week. Here's how those rates break down by loan type:
Check back next week for the most up-to-date mortgage and housing news.
​This information is distributed for professional use and is not intended to be shared with, or viewed by, consumers. To the average consumer, the information here may be misleading or exclude important disclosures
Information contained in this article may include links or references to third-party resources or content. Embrace Home Loans does not endorse or guarantee the accuracy of this third-party information. If you follow these links, you will be linking to a third-party website not operated by Embrace. We are not responsible for the content of that website and its privacy & security policies may differ from those practiced by Embrace