Mortgage Rates Hit 12-year High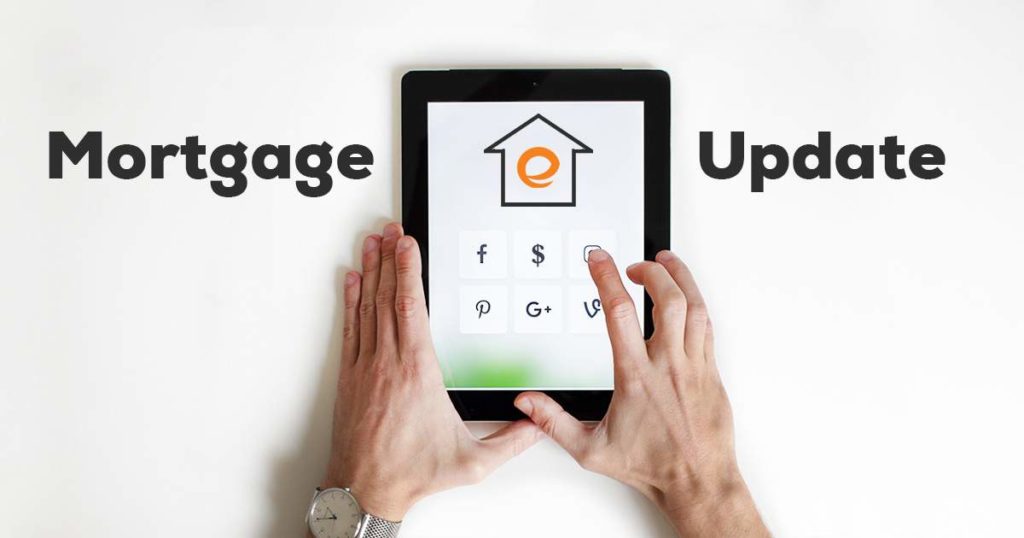 Mortgage rates have officially hit their highest point since spring 2010. The average rate on 30-year loans is now 5.11% — up from 3.11% at the start of the year, per Freddie Mac. This is the seventh straight week rates have increased.
According to the Mortgage Bankers Association, the rate hikes are dampening demand. Overall mortgage applications were down 5% this week, with refinances down the most (8%). Purchase loans fell 3%. 
"The recent surge in mortgage rates has shut most borrowers out of rate/term refinances, causing the refinance index to fall for the sixth consecutive week," said Joel Kan, MBA's associate vice president of economic and industry forecasting. "In a housing market facing affordability challenges and low inventory, higher rates are causing a pullback or delay in home purchase demand as well. Home purchase activity has been volatile in recent weeks and has yet to see the typical pick up for this time of the year."
Adjustable-rate mortgages are the one sector that's still seeing growth. MBA's data shows that ARMs accounted for 8.5% of all mortgage applications last week — the highest share in three years. 
"As ARM loans typically have lower rates than fixed rate mortgages — and as this spread has widened, ARM loans have become more attractive to borrowers already facing home purchase loan amounts close to record highs," Kan said.
More in mortgage & housing news
New listings took a turn this week, according to Realtor.com. After two weeks of gains, the number of new listings fell 13% annually compared to the week prior. Meanwhile, median listing prices were up nearly 14%.
A new report from Redfin shows the size of homes sold is shrinking, likely due to rising home prices. According to the data, the average home that went under contract last month was just 1,720 square feet — down almost 2% from last year. 
According to Fannie Mae, most homeowners have little incentive to refinance. Its latest estimations show that just 2.3% of all outstanding loan balances could reduce their rate by at least 50 basis points or more. As much as 80% of current loans have a rate of 50 to 100 basis points below current market rates.
This week in mortgage interest rates
Mortgage interest rates increased across the board again this week. Here's how those rates break down by loan type:
Check back next week for the most up-to-date mortgage and housing news.
​This information is distributed for professional use and is not intended to be shared with, or viewed by, consumers. To the average consumer, the information here may be misleading or exclude important disclosures.
Information contained in this article may include links or references to third-party resources or content. Embrace Home Loans does not endorse or guarantee the accuracy of this third-party information. If you follow these links, you will be linking to a third-party website not operated by Embrace. We are not responsible for the content of that website and its privacy & security policies may differ from those practiced by Embrace.