Mortgage Rates Exceed 4% for the First Time in Three Years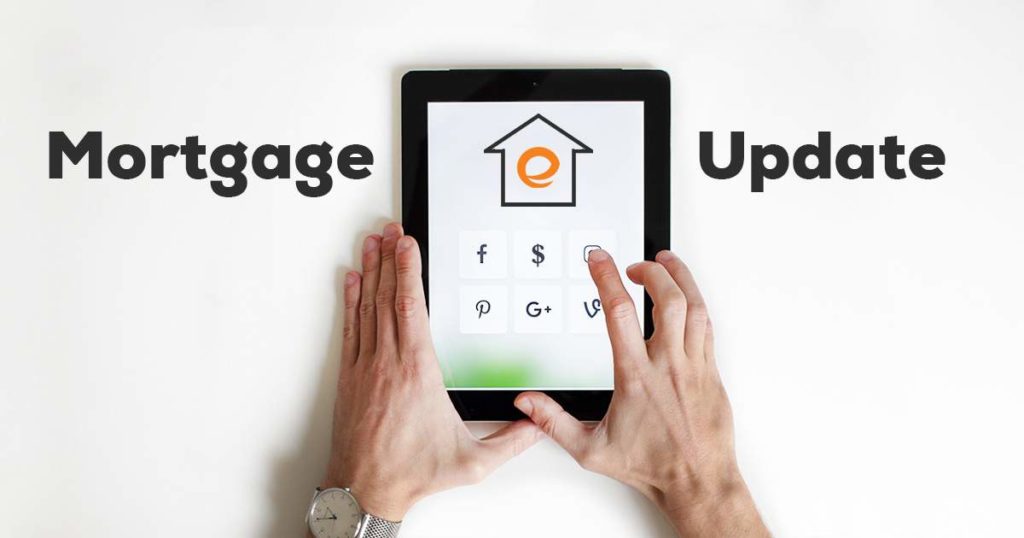 Mortgage rates rose again this week, climbing over 4% for the first time since May 2019. The average 30-year, fixed-rate mortgage is 4.16%, according to the latest numbers from Freddie Mac.
Sam Khater, Freddie Mac's Chief Economist, says that rates are expected to continue increasing for the time being.
"The Federal Reserve raising short-term rates and signaling further increases means mortgage rates should continue to rise over the course of the year," Khater said in a recent statement. "While home purchase demand has moderated, it remains competitive due to low existing inventory, suggesting high house price pressures will continue during the spring homebuying season."
It seems that the rising rates have also begun to affect mortgage applications. According to the Mortgage Bankers Association (MBA), mortgage application volume decreased 1.2% over the last week.
While the drop in activity is undoubtedly due to rising rates, Joel Kan, MBA's Associate Vice President of Economic and Industry Forecasting, points to economic uncertainty and inflation as the two main causes behind rate volatility.
"Mortgage rates continue to be volatile due to the significant uncertainty regarding Federal Reserve policy and the situation in Ukraine. Investors are weighing the impacts of rapidly increasing inflation in the U.S. and many other parts of the world against the potential for a slowdown in economic growth due to a renewed bout of supply-chain constraints," said Kan.
Unsurprisingly, the rising rates also hampered refinance interest. The share of refinances fell to just 48.4% of total applications in the last week.
More in mortgage & housing news
New construction has rebounded to its strongest pace since 2006, according to Bloomberg.
The Wall Street Journal reports that Zillow's home value index estimates the value of the typical U.S. home, rose 19.6% in 2021 to $321,634, up from $52,667 in 2020. WSJ says that figure is slightly higher than the $50,000 that the average U.S. worker earns, according to census data.
Popular iBuyer Knock recently made headlines at HousingWire by laying off nearly half of their staff.
This week in mortgage rates
Mortgage rates increased across the board again this week.
Check back next week for the most up-to-date mortgage and housing news.
​This information is distributed for professional use and is not intended to be shared with, or viewed by, consumers. To the average consumer, the information here may be misleading or exclude important disclosures
Information contained in this article may include links or references to third-party resources or content. Embrace Home Loans does not endorse or guarantee the accuracy of this third-party information. If you follow these links, you will be linking to a third-party website not operated by Embrace. We are not responsible for the content of that website and its privacy & security policies may differ from those practiced by Embrace.