Mortgage Rates Drop to Survey Low, While Refis Take Over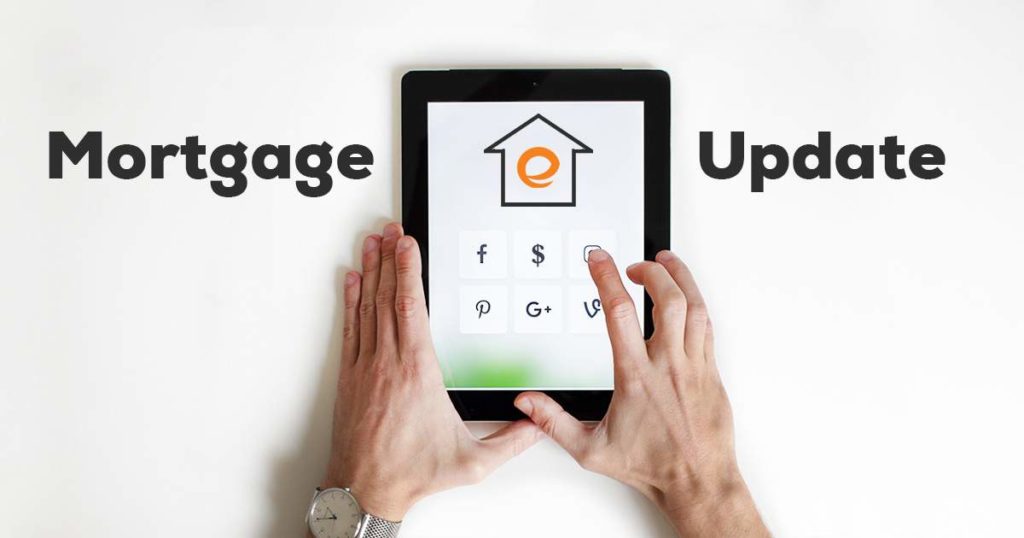 The economy might be on uncertain ground right now, but the mortgage market is still going strong. According to the latest Mortgage Applications Survey from the Mortgage Bankers Association, overall mortgage applications were up 15.3% for the last week.
The bump came from strong refinancing activity, which saw a 26% increase week-over-week and a 168% jump over the same time last year. Refinances made up a whopping 75.9% of all applications, while purchase loan applications were actually down for the week, decreasing 11%.
The surge in refinancing is likely due to continued low interest rates. The average rate on a 30-year fixed-rate loan last week was 3.47% — a record-low for the MBA survey.
Here's what Joel Kan, MBA's associate vice president of economic and industry forecasting, had to say about it: "Mortgage rates and applications continue to experience significant volatility from the economic and financial market uncertainty caused by the coronavirus crisis. The bleaker economic outlook, along with the first wave of realized job losses reported in last week's unemployment claims numbers, likely caused potential homebuyers to pull back."
Kan predicts purchase activity will continue to slow, especially as more and more states issue lockdowns and shelter-in-place orders. Last week's numbers support that, with New York seeing an 18% drop in mortgage applications and California seeing a 16.5% decrease.
Other Mortgage & Housing News
Fannie Mae and Freddie Mac have adjusted some of their loan processing requirements, loosening how income, assets, and employment can be verified given current economic conditions. They've also allowed more flexibility in the appraisals process.

Zillow pulled out of the iBuying game, halting all purchases of homes and even terminating its pending closing contracts. Opendoor and Redfin Now stopped purchasing homes recently as well.

A number of states moved to allow remote notarization over the last week, easing loan closings where shelter-in-place orders have been issued. New York and Colorado are just a few of the states to make the change.
Mortgage Rates
Interest rates decreased on FHA loans, 30- and 15-year fixed-rate loans, and 5/1 adjustable-rate loans. Rates for jumbo loans remained unchanged.
Here's a quick look at average rates over the last week:
All 30-year, fixed-rate loans: 3.47%, 0.33 points
Jumbo 30-year, fixed-rate loans: 3.84%, 0.31 points
FHA 30-year, fixed-rate loans: 3.57%, 0.28 points
15-year, fixed-rate loans: 3.05%, 0.27 points
5/1 ARMs: 3.35%, -0.03 points
Be sure to check back next week for the latest mortgage rates.