Mortgage Apps Decline, While Rates Hold Steady Near Historic Lows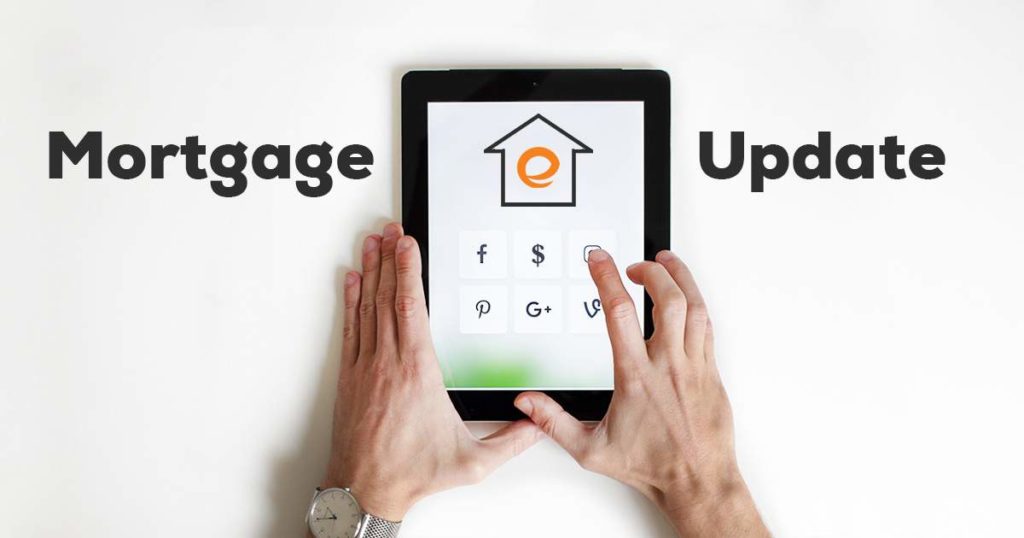 Things eased off a bit after the mortgage market's strong start to 2020. According to the Mortgage Bankers Association, total mortgage applications dipped a bit last week, decreasing 1.2% over last week.
Both refinance and purchase applications dropped 2% over the previous week. Still, refinance activity was up 116% over the year, while purchase activity was up 8%. Despite the dips, Joel Kan, MBA's associate vice president of economic and industry forecasting, says it's still good news for the market.
"Mortgage applications dipped slightly last week after two weeks of healthy increases, but even with a slight decline, the total pace of applications remains at an elevated level," Kan said. "The purchase market has started 2020 on a strong note, running 8% higher than the same week a year ago,"
Broken down by loan category, FHA activity decreased, VA activity rose slightly, and USDA applications remained the same. The share of adjustable-rate loan applications increased for the week, accounting for 4.6% of all loan applications.
As for rates? There was no movement, according to MBA. The average interest rate on 30-year, fixed-rate loans held steady at 3.87%. Kan says this low, yet stable mortgage rate environment is likely here to stay.
"Even with more positive developments surrounding the U.S. and China trade negotiations and healthy retail sales data, investors seemed cautious and maintained their demand for safer U.S. Treasuries, which kept yields lower," Kan said. "Our expectation is that rates will stay along this same narrow range."
Other mortgage news:
The CFPB has signaled it plans to remove DTI requirements under the Qualified Mortgage rule. The bureau wants to consider alternative testing models to determine a borrower's risk.

It seems the CFPB will also extend the QM patch for Fannie Mae and Freddie Mac — at least for a short period of time.
A look at the week's mortgage rates
Now, what you really came here for: interest rates. According to MBA's weekly survey — which covers more than 75% of all U.S. mortgage applications, here's what average rates looked like over the last week:
All 30-year, fixed-rate loans: 3.87%, 0.27 points
Jumbo 30-year, fixed-rate loans: 3.87%, 0.21 points
FHA 30-year, fixed-rate loans: 3.78%, 0.25 points
15-year, fixed-rate loans: 3.25%, 0.22 points
5/1 ARMs: 3.29%, 0.25 points
Make sure to check in next week for more on the latest interest rates and mortgage news.
Information contained in this article may include links or references to third-party resources or content. Embrace Home Loans does not endorse or guarantee the accuracy of this third-party information. If you follow these links, you will be linking to a third party website not operated by Embrace. We are not responsible for the content of that website and its privacy & security policies may differ from those practiced by Embrace.
​This information is distributed for professional use and is not intended to be shared with, or viewed by, consumers. To the average consumer, the information here may be misleading or exclude important disclosures.