Mortgage Activity Rebounds as Rates Bottom Out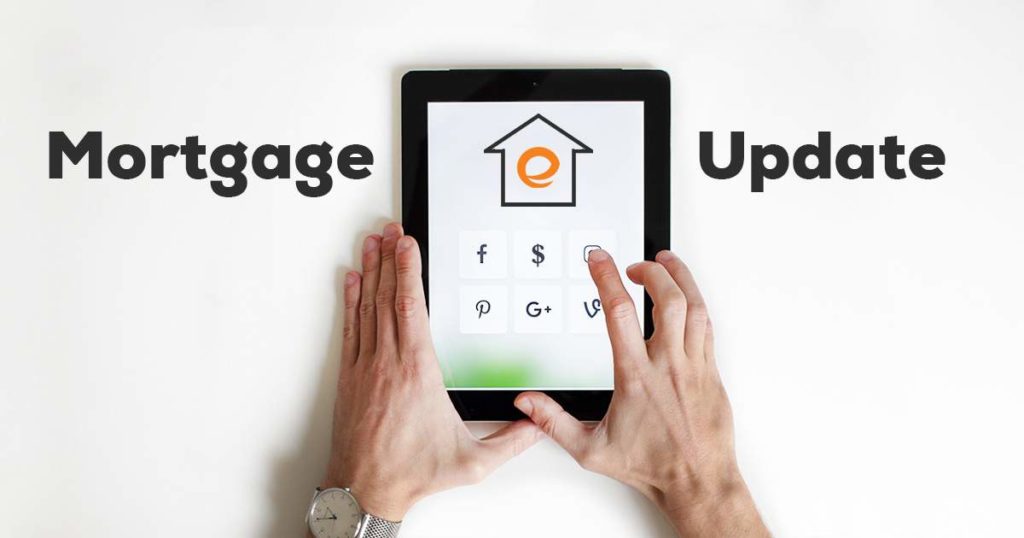 Mortgage activity bounced back slightly, increasing 7.3% over the last week, according to the Mortgage Bankers Association's weekly survey. The week prior, total mortgage applications had decreased by 17.9%.
The bump is driven by increasing refinancing activity, which saw a 10% jump in the past week. Refinancing applications are also up 192% from this time a year ago, likely due to low interest rates, which now average a mere 3.45% on 30-year, fixed-rate loans.
According to Joel Kan, the associate vice president of economic and industry forecasting at MBA, these low rates — the lowest on MBA's record, actually — make refinancing a smart option for many homeowners, especially those struggling financially due to the COVID-19 pandemic.
"Refinance activity has experienced a volatile four-week period but did increase 10% last week," Kan said. "Refinancing will continue to be beneficial for the many borrowers able to lower their monthly payments during this time of economic distress."
Purchase loan activity is trending in the opposite direction, decreasing both week-over-week and over the year. Total purchase loan applications were down 2% over last week and 35% since April 2019. Overall, purchase loans accounted for just 23% of all mortgage activity in the last week.
"Purchase applications decreased less than 2 percent last week — the fifth straight weekly decline," Kan said. "Compared to the first week of March, the purchase index was down around 35%, as the economic downturn and nationwide mitigation practices to slow the spread of COVID-19 have disrupted the spring homebuying season."
Applications for purchase loans are down significantly in states like Washington and New York, which have been hit hard by the coronavirus outbreak. Over the year, Washington has seen as 59.9% decline in purchase loan activity, while New York's applications have dropped 55.4%.
Fortunately, Kan expects the purchase market to recover — at least at the national level, as long as social distancing and other public health measures are effective.
A Look at Recent Mortgage Rates
The average interest rate on 30-year, fixed-rate loans hit the lowest point on MBA's survey record this week, clocking in at just 3.45%. Rates on all other loan types either dropped or held steady over the last week.
Here's a glimpse at what average mortgage rates look like per loan product:
All 30-year, fixed-rate loans: 3.45%, 0.29 points
Jumbo 30-year, fixed-rate loans: 3.80%, 0.23 points
FHA 30-year, fixed-rate loans: 3.45%, 0.19 points
15-year, fixed-rate loans: 3.04%, 0.27 points
5/1 ARMs: 3.34%, 0.35 points
The market is changing fast, so be sure to check back next week for the latest mortgage rate news and updates.
Information contained in this article may include links or references to third-party resources or content. Embrace Home Loans does not endorse or guarantee the accuracy of this third-party information. If you follow these links, you will be linking to a third party website not operated by Embrace. We are not responsible for the content of that website and its privacy & security policies may differ from those practiced by Embrace.
​This information is distributed for professional use and is not intended to be shared with, or viewed by, consumers. To the average consumer, the information here may be misleading or exclude important disclosures.