Mortgage Activity Holds Steady, Rates Remain at Record Lows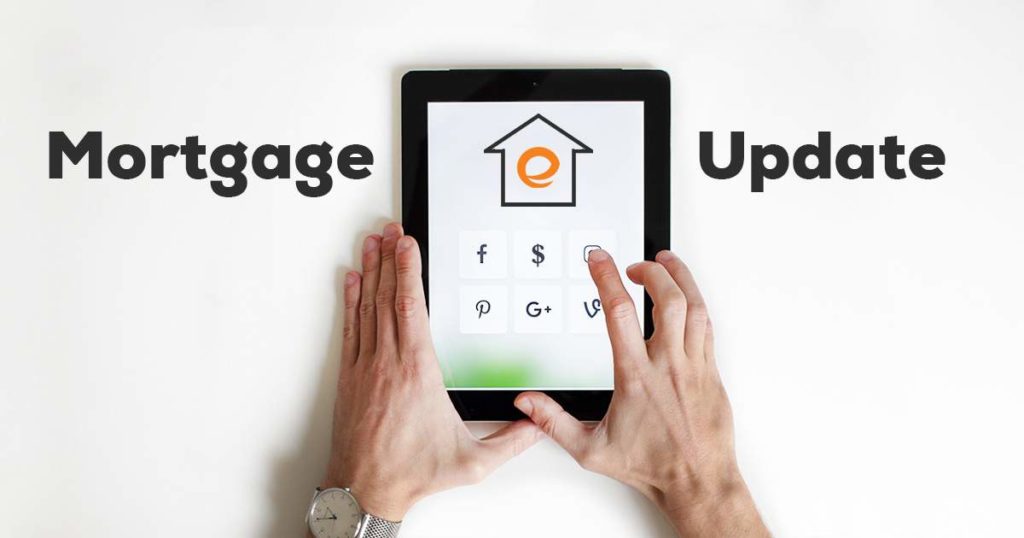 The mortgage market is seeing its fair share of ups and downs this spring. According to the most recent Weekly Mortgage Applications Survey from the Mortgage Bankers Association, overall mortgage activity is down this week — but only by 0.3%.
Refinance applications dropped 1% from last week, while purchase activity — surprisingly — actually jumped 3%. Refinancing is up 225% over the year, while purchase activity has dropped 31% since this time in 2019.
The numbers show no real drastic change on either side, which is welcome news considering the volatility we've seen in the last few weeks on the market. Last week, for example, mortgage activity was up 7.3%. The week prior, purchase loans were down 12%, and refinancing dipped 12%.
States hit hard by COVID-19 are also seeing improvement. In Washington, purchase loan applications were up 12.3% for the week, and those in California jumped 2.9%.
Another silver lining? Interest rates remained at record lows for the week, averaging 3.45% on 30-year, fixed-rate loans.
Still, it's not all good news — at least according to Joel Kan, associate vice president of economic and industry forecasting at the Mortgage Bankers Association.
"Despite the weekly gain, the purchase index remained close to its lowest level since 2015, and was over 30% lower than a year ago," Kan said. "The pandemic-related economic stoppage has caused some buyers and sellers to delay their decisions until there are signs of a turnaround. This has resulted in reduced buyer traffic, less inventory, and March existing-homes sales falling to their slowest annual pace in nearly a year."
Other Mortgage and Housing News
More than 2.9 million homeowners are now in forbearance, according to Black Knight. Broken down by loan type, 7.6% of VA and FHA loans are in forbearance, while 3.9% of Fannie- and Freddie-backed loans are.
The Federal Reserve has changed the rule on appraisals of loans guaranteed through the FHA, HUD, VA, Fannie Mae, or Freddie Mac. These can now be completed up to 120 days after closing.
Existing home sales dropped 8.5% in March, according to the National Association of REALTORS®. They were still up 0.8% over the year, though — marking the ninth straight month for year-over-year jumps.
The Week in Mortgage Rates
Interest rates dropped or held steady on almost all mortgage products. Jumbo loans were the exception, increasing only slightly by 1 basis point.
Here's a quick glimpse and how mortgage rates shook out for the week:
All 30-year, fixed-rate loans: 3.45%, 0.29 points
Jumbo 30-year, fixed-rate loans: 3.81%, 0.34points
FHA 30-year, fixed-rate loans: 3.33%, 0.19 points
15-year, fixed-rate loans: 3.03%, 033 points
5/1 ARMs: 3.29%, -0.15 points
Mortgage rates are at historically low levels, and refinancing continues to be a good option for many homeowners — especially those struggling due to COVID-19. As Kan explains, "Borrowers continue to take advantage of low rates to gain some monthly savings, which is a welcome reprieve during these tough economic times."
Information contained in this article may include links or references to third-party resources or content. Embrace Home Loans does not endorse or guarantee the accuracy of this third-party information. If you follow these links, you will be linking to a third party website not operated by Embrace. We are not responsible for the content of that website and its privacy & security policies may differ from those practiced by Embrace.
​This information is distributed for professional use and is not intended to be shared with, or viewed by, consumers. To the average consumer, the information here may be misleading or exclude important disclosures.