Mortgage Activity Drops, While Rates Hold Steady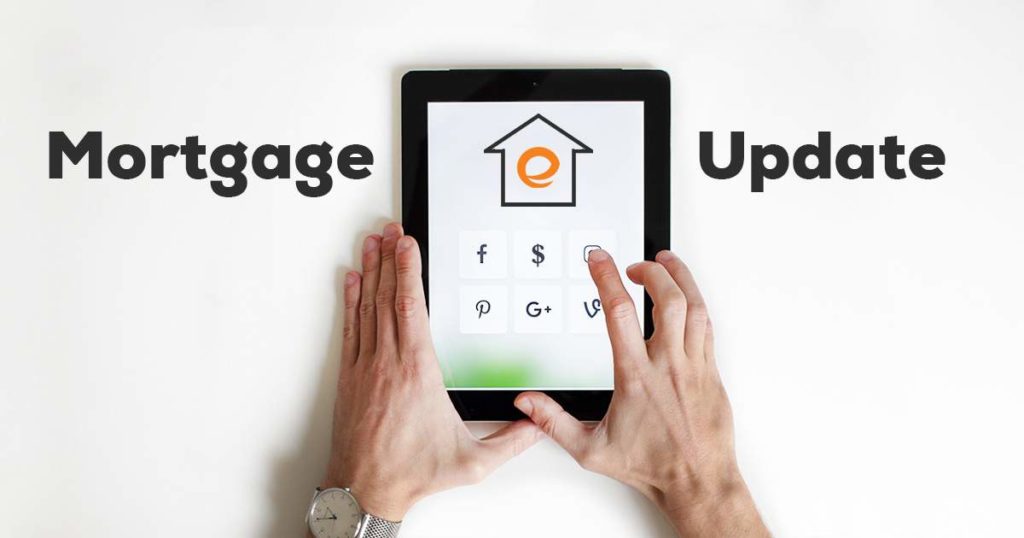 Overall mortgage activity slid this week, with refinances dropping 12% and purchase loan applications dipping 3%. It was the first time purchase activity declined in months.
Compared to last year, though, the market is still going strong. Purchases are up 18% over the year, while refinance applications are 76% higher.
According to Joel Kan, MBA's associate vice president of economic and industry forecasting, the weekly blip is likely due to tight housing supply.
"Even with high unemployment and economic uncertainty, the purchase market is strong," Kan said. "Activity has climbed above year-ago levels for five straight weeks and was 18% higher than a year ago last week. One factor that may potentially crimp growth in the months ahead is that the release of pent-up demand from earlier this spring is clashing with the tight supply of new and existing homes on the market. Additional housing inventory is needed to give buyers more options and to keep home prices from rising too fast."
One thing that didn't change last week was the market's historically low rates. According to MBA, the average rate on 30-year, fixed-rate loans held steady at 3.30% for the week.
More Mortgage and Housing News
Remote notarizations have surged since the pandemic began. According to a new survey from mortgage tech platform Qualia, remote loan notarizations jumped 40% since May alone.
Mortgage loan forbearances declined this week for the first time since MBA launched its Forbearance and Call Volume Survey a few months ago. Just 8.48% of all mortgage loans are now in forbearance, down from 8.55% last week.
The Consumer Financial Protection Bureau proposed removing DTI requirements on qualified mortgages, replacing the system with a price-based approach. Here's how the Bureau explained it earlier this week: "The Bureau is proposing a price-based approach because it preliminarily concludes that a loan's price, as measured by comparing a loan's annual percentage rate to the average prime offer rate for a comparable transaction, is a strong indicator and more holistic and flexible measure of a consumer's ability to repay than DTI alone."
This Week in Mortgage Rates
Rates largely held steady across all loan types, with a few very slight fluctuations here and there.
Here's how they shook out for each type of loan:
All 30-year, fixed-rate loans: 3.30%, 0.32 points
Jumbo 30-year, fixed-rate loans: 3.62%, 0.29 points
FHA 30-year, fixed-rate loans: 3.35%, 0.22 points
15-year, fixed-rate loans: 2.81%, 0.30 points
5/1 ARMs: 3.09%, 0.01 points
Make sure to check back next week to see where rates go next.
Information contained in this article may include links or references to third-party resources or content. Embrace Home Loans does not endorse or guarantee the accuracy of this third-party information. If you follow these links, you will be linking to a third party website not operated by Embrace. We are not responsible for the content of that website and its privacy & security policies may differ from those practiced by Embrace.
​This information is distributed for professional use and is not intended to be shared with, or viewed by, consumers. To the average consumer, the information here may be misleading or exclude important disclosures.