Side Hustle Jobs That Can Help Pay Off Your Mortgage Early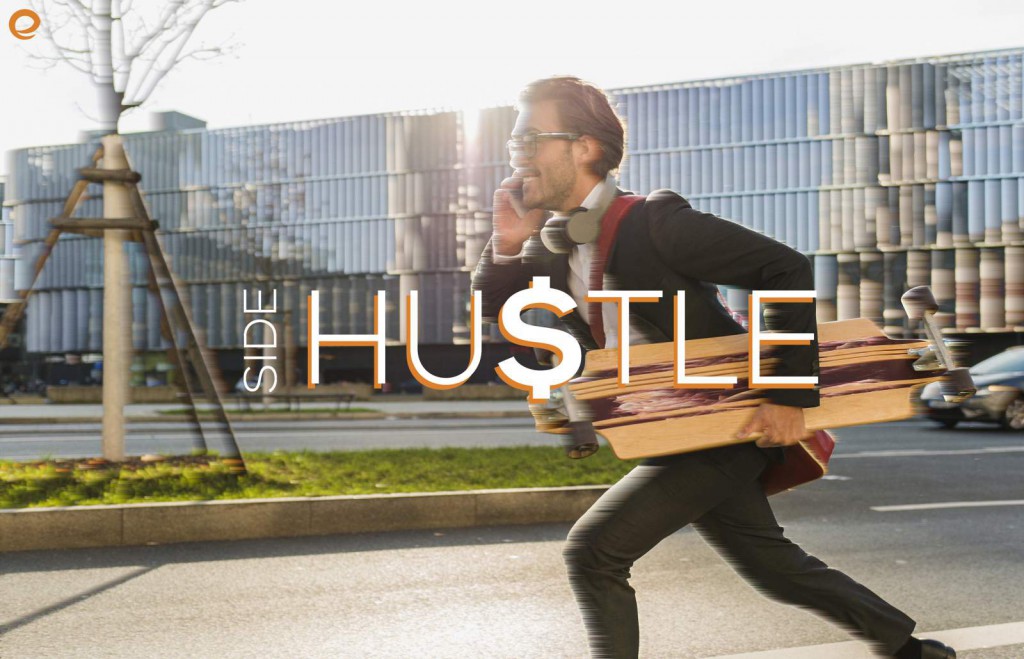 Itching to get that mortgage off your back? Just want to make a dent and lower the interest you're paying? A side hustle gig might be your solution.
While your 9-5 can cover your monthly payment — as well as all the other countless expenses you incur as a homeowner (and just in day-to-day life!) — a side hustle can give you a little extra financial cushion. Use those added funds to make bigger payments on your mortgage month after month, or funnel it all into a savings account and pay off your debts all at once a few months or years down the line.
Whichever route you choose, here are a few side hustle jobs that can help you make it happen:
Become an Uber, Lyft, or ride-sharing driver – Easily some of the most popular side hustle gigs out there, ride sharing programs can offer you a flexible, easy way to make some extra cash.
List your home on Airbnb – Have an extra room? Going away on vacation? Rent out your property on Airbnb to a traveler. It's a great way to make a few hundred bucks without ever lifting a finger (aside from some cleaning, of course!)
Try errand-running – Apps like TaskRabbit and Favor can turn you into an on-demand personal errand runner. Pick up jobs in your area when you have time, and get paid to pick up dry cleaning, assemble furniture, or complete other small tasks.
Join a food delivery service – The number of delivery services out there is constantly growing. From UberEATS, GrubHub, and Postmates to grocery-themed ones like Shipt and Instacart, the options are endless. Find one in your neighborhood, and start leveraging your free time for extra cash.
Become a notary – It costs about $100 to become a certified notary, but once you're legit, you can start charging fees of $50 to $200 to notarize official documents for neighbors, friends, family, colleagues and more. You can even advertise your services on Facebook or create your own website once you're up and running.
Become a virtual assistant – Know your way around Word, Excel, or bookkeeping software? Become someone's right-hand man through virtual assistance programs like BELAY or Fancy Hands. You can also try sites like Freelancer or Upwork to connect with potential clients.
Are you looking to pay off your mortgage early? Side hustle jobs can help you do it. Want more advice for managing your mortgage or paying it off early? Connect with an Embrace loan officer. A refinance may be able to help.